Are you looking for a great nightclub in Brisbane? A nightclub that offers great music and a wide selection of cocktails? Are you craving to be treated as a VIP? Then Mi Casa Nightclub is the place that you might be looking for.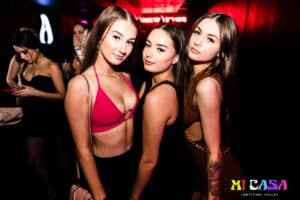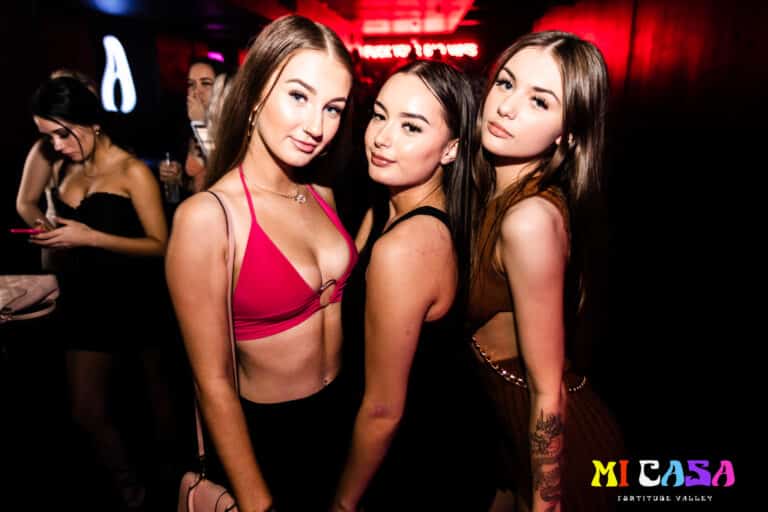 Mi Casa is by itself a unique venue that is situated in the heart of Fortitude Valley. This basement nightclub commonly attracts young adults with its amazing lights and spacious dance floor; truly great for people who are looking to dance the night away.
Party-goers can also enjoy the music of interstate and international DJs including DJ Habib, DJ Kai2, DJ Jaycee and DJ Juicy, who regularly grace the nightclub with their presence. Mi Casa nightclub Brisbane has also had the pleasure of hosting events with interstate DJs such as DJ Paris Lawrence, DJ Helena Ellis and DJ Horizon.
Mi Casa nightclub plays a wide range of music genre, from RnB, Hip Hop, EDM, to Drill, Techno, and other music that you can dance to. And with our state-of-the-art sound system, our guests can fully enjoy the crisp music our DJs are playing.
And what is a party without liquors and cocktails? Mi Casa Nightclub Fortitude Valley has a wide range of liquors you can choose from. Cocktails are concocted by experienced bartenders and are served by the friendliest team in Brisbane. Are you a smoker? No worries. Mi Casa basement nightclub has a vibrant smokers' area and serves shisha.
So if you are on the lookout for a unique experience, why not visit the most unique nightclub Brisbane has to offer? Make an early reservation to make sure that you have a table, booth, or VIP area for when you visit our nightclub. Call Mi Casa Nightclub on 0410 242 014 or send us a message.
Mi Casa is open Thursday, Friday, Saturday and Sunday from 9:00 PM to 3:00 AM.