Mi Casa Nightclub Fortitude Valley
Fortitude Valley has always been the entertainment district in Brisbane. In fact, it is the first dedicated entertainment district in Australia. When walking the streets of Fortitude Valley, a person is treated to a variety of music being played inside bars and nightclubs. But did you know that there is a unique nightclub in Fortitude Valley.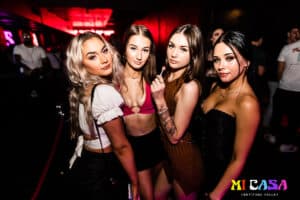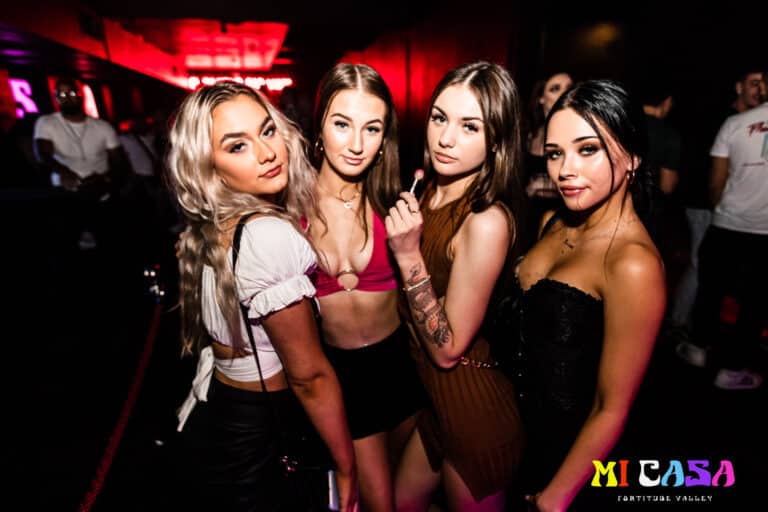 So, what makes Mi Casa unique? Why is it popular? What does it offer? To start with, Mi Casa is the best basement nightclub in Fortitude Valley and one of the busiest, if not the busiest, Nightclub Brisbane has to offer.
Mi Casa Nightclub offers an assortment of cocktails and liquors. Experienced bartenders concoct mixed drinks and cocktails. We also ensure that our drinks are served by the friendliest and exciting bar staff in Brisbane. Here at Mi Casa, we also serve shisha and has a vibrant designated area for smokers.
Mi Casa also boasts its sophisticated lighting and sound system. Ensuring great visuals and crisp, clear sound all night long. This Fortitude Valley Nightclub a broad range of music genre from RnB, EDM, Hip Hop to Drill. Music is provided by resident DJs, interstate DJs and international DJs. Enjoy the music of DJ Paris Lawrence, DJ Habib, DJ Kai2, DJ Jaycee, DJ Juicy, DJ Helena Ellis, DJ Horizon and more.
Security is also among the focus of Mi Casa Nightclub management. Security personnel presence can provide an assurance to our guests. With better security presence, you can enjoy the whole night without having to worry about yours and your group's safety.
If you love to party or if you want to go out with your friend to have fun and get rid of all the negative vibes, visit Mi Casa Nightclub! Contact us and make your reservation now at 0410 242 014.
We are open Thursday, Friday, Saturday and Sunday from 9:00 PM to 3:00 AM.